Hours of Operations and Additional Information
Hours of Operations:
Mondays 9-5: Open for reporting Tuesday-Thursday: Dependent on Court schedule.
Additional Information:
Money Orders can be made to CCP or Cannon County Probation and may be left in the drop box.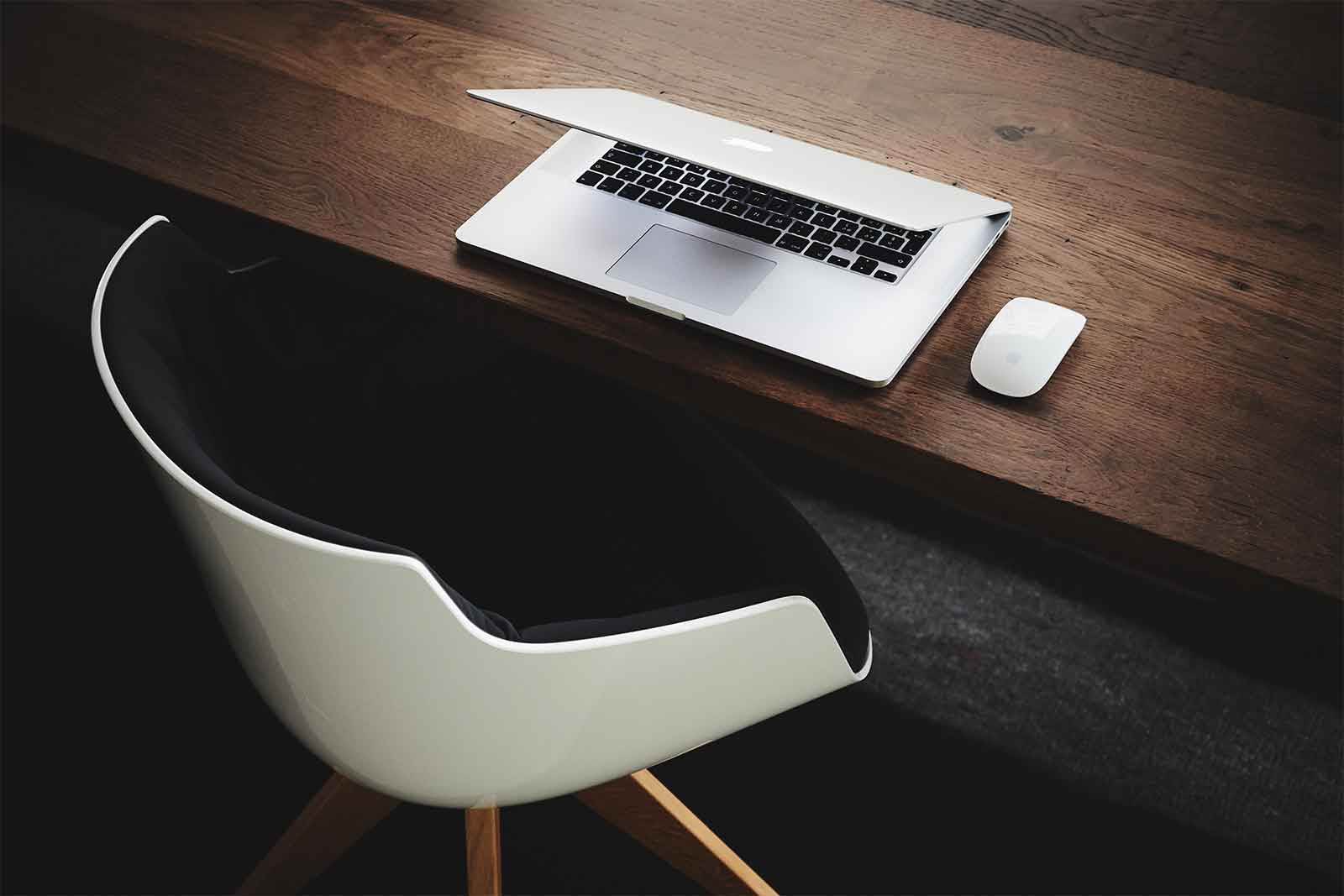 Amber Lovelace graduated Middle Tennessee State University in 2014 with a BS in Psychology and a BS in Electronic Media Communications. She worked for the TN Department of Corrections as a Probation Parole Officer from 2015-2018 and began working as the Cannon County Probation Director in 2019.
Amber attended the 6-week Corrections Academy training where was given extensive training in searches, firearms, teaching keys to successful reentry, how to lower recidivism, and other areas of interest in Corrections.
She has participated in several Darkness to Light training sessions. Amber is also a member of the Cannon County Substance Abuse Prevention Coalition.
Please follow and like us: